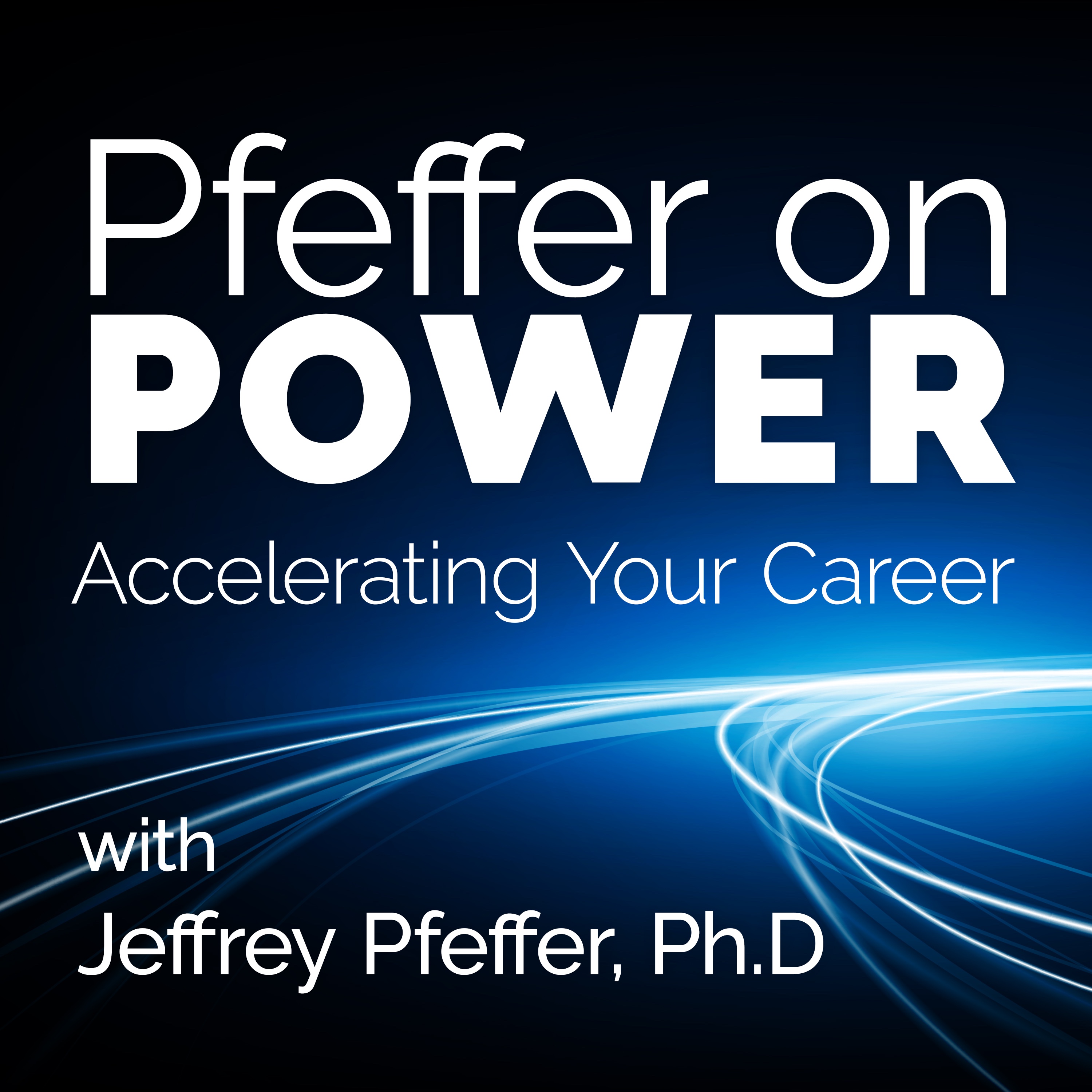 This is the Pfeffer on Power, a podcast about accelerating your career, with your host, Stanford Professor Jeffrey Pfeffer. Every other week, we talk to someone who has used Pfeffer's principles of power to accelerate their career, to get out of their own way and to accomplish amazing things.
Upcoming guests in the first season of Pfeffer on Power include Deb Liu, CEO of Ancestry; Jon Levy, the world's greatest networker & author of You're Invited; Jason Calacanis, the Silicon Valley guru; and many more successful business leaders from around the world who share how they got started and how they broke through using my 7 Rules of Power.
Ep 25 – Dana Carney, Professor & Director of the Institute for Personality and Social Research at UC Berkeley's Haas School of Business
Learn more about Jeffrey Pfeffer and where you can buy or listen to his books:
JeffreyPfeffer.com
EPISODE 25 – Dana Carney, Professor & Director of the Institute for Personality and Social Research at UC Berkeley's Haas School of Business
SHOW NOTES:
Dana Carney, a world-leading expert on body language, is a professor at the Haas School at UC Berkeley who also runs the Institute of Personality and Social Research. She shares the most up-to-date tips on the strategic use of body language and facial gestures to persuade other people about your power or an issue.
In this episode, you'll learn about:
Why people respond to others based on how they look

The data shows that taller and good-looking people make more money

The why and how people look and come across through gestures

The 43 cues that have nothing to do with power

The 9 cues that have everything to do with power

How to differentiate between who has power and who does not

What, in addition to access to and control over resources, creates power

What to be careful of if you're taller or bigger

Non-selfish, pro-social reasons for mastering your body language

Myths and facts around eye contact

Why Anna Wintour wears sunglasses to fashion shows

The visual dominance ratio

Behavioral nudge action planning

Physiognomic cues that influence power

Why body language, how people look, and the gestures they make are so important

Nonverbal communication within the animal kingdom
GUEST BIO:
Dana R. Carney is a Professor and the Director of the Institute for Personality and Social Research at the University of California, Berkeley in the Haas School of Business. She is also an affiliate Professor in the Department of Psychology and the Department of Cognitive Sciences. Carney is one of the world's leading experts on nonverbal behavior. 
Professor Carney's fresh, modern approach to nonverbal behavior has made her the go-to figure in this space, serving as a consultant for corporate seminars, and academic gatherings. From Blackrock Advisors to the Los Alamos National Lab, Carney has consulted private equity, tech firms, and small businesses alike, in addition to speaking at many academic conferences and at most major Universities in the U.S. and beyond. Carney's catchy and informative videos on nonverbal behavior have skyrocketed her account practically overnight, @danarosecarney, to 64K followers over a half a million total likes. She has been featured in Men's Health, Time Magazine, Forbes India, Reader's Digest, Quartz, World Bank Blogs, Business Insider, Entrepreneur, Muse and many more (NYT, WSJ, etc.).
Prior to serving on the faculty at UC Berkeley, Carney was an Assistant Professor at Columbia University's Graduate School of Business. She was a postdoctoral fellow at Harvard in the Psychology Department working with esteemed colleagues such as Mahzarin Banaji (implicit bias expert and author of the bestselling book Blindspot) and Wendy Berry Mendes. She received her PhD in Experimental Psychology from Northeastern University (working with the world's expert on the link between nonverbal communication and power, Judith A. Hall) and her master's degree at California State University (working with the world's experts on the link between nonverbal communication and each anxiety and social skills, Jinni A. Harrigan and Ronald E. Riggio, respectively). She received her B.A. from the University of San Francisco (working with one-half of the team of Maureen O'Sullivan and Paul Ekman—the world's leading experts for over 60 years on the nonverbal cues associated with and accurate detection of deception).
Professor Carney is currently in the final stages of writing a popular book on nonverbal behavior. Nonverbal communication is, at once, much more complex and much more interesting than the media would have the public believe.
https://www.linkedin.com/in/danarosecarney
Produced by The MunnAvenuePress.com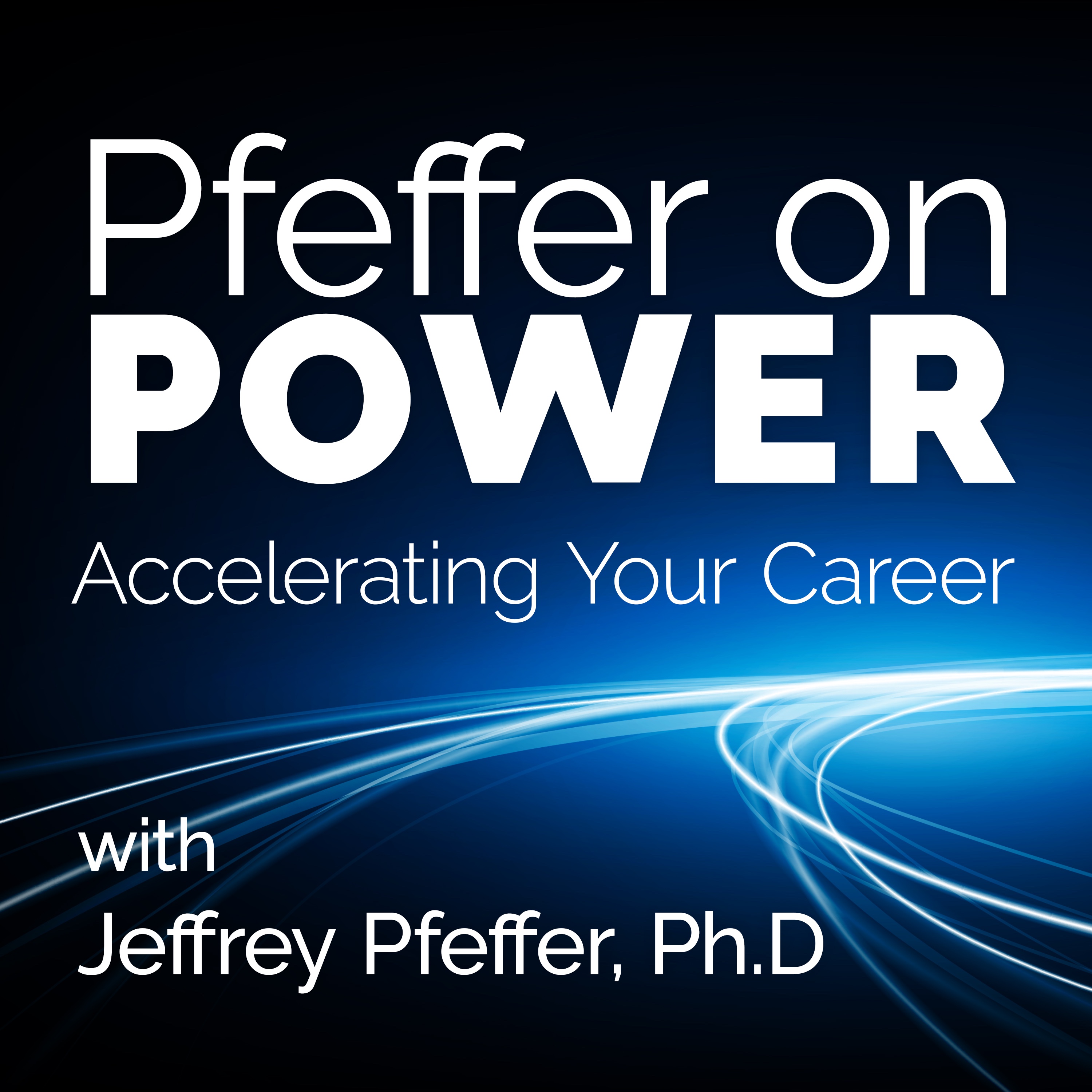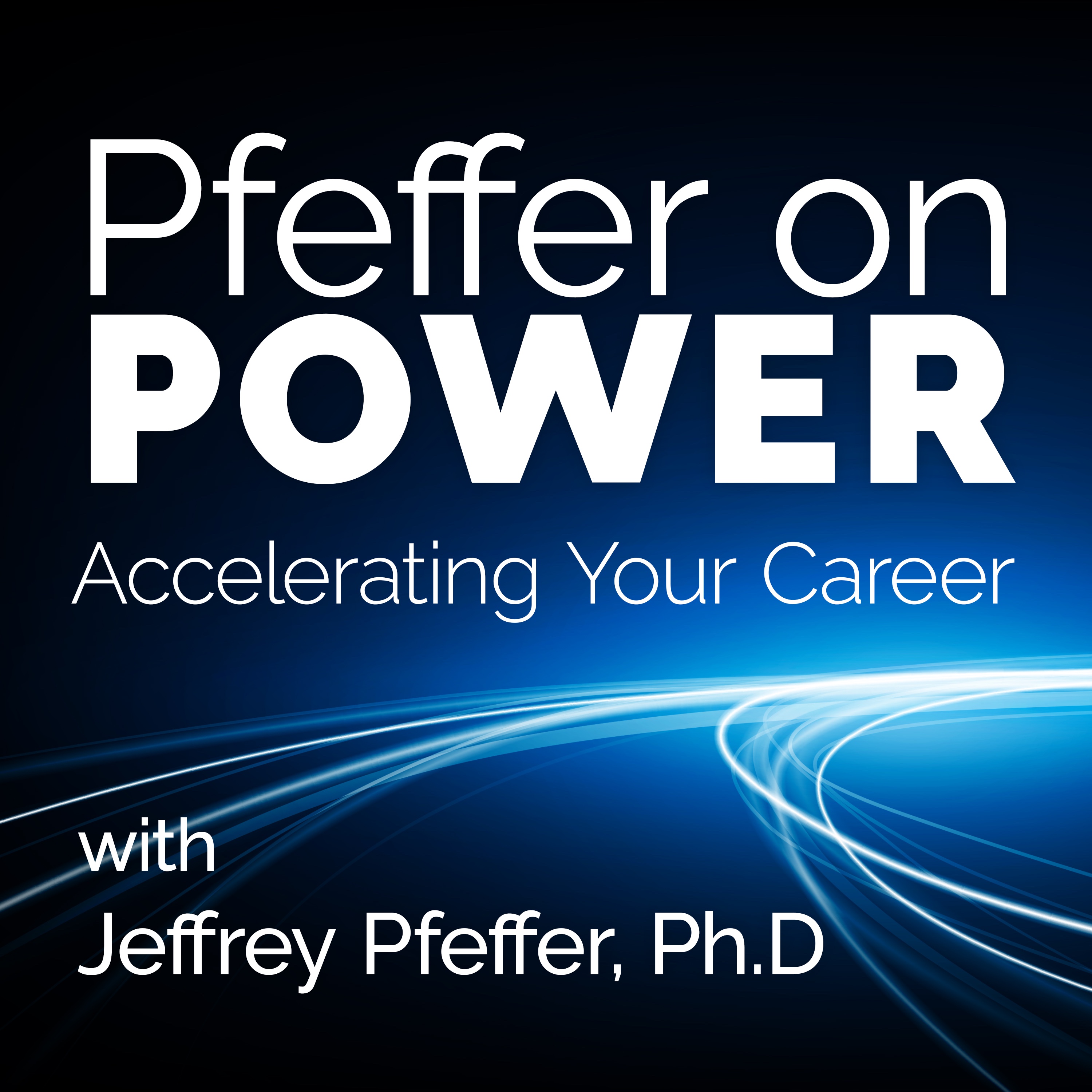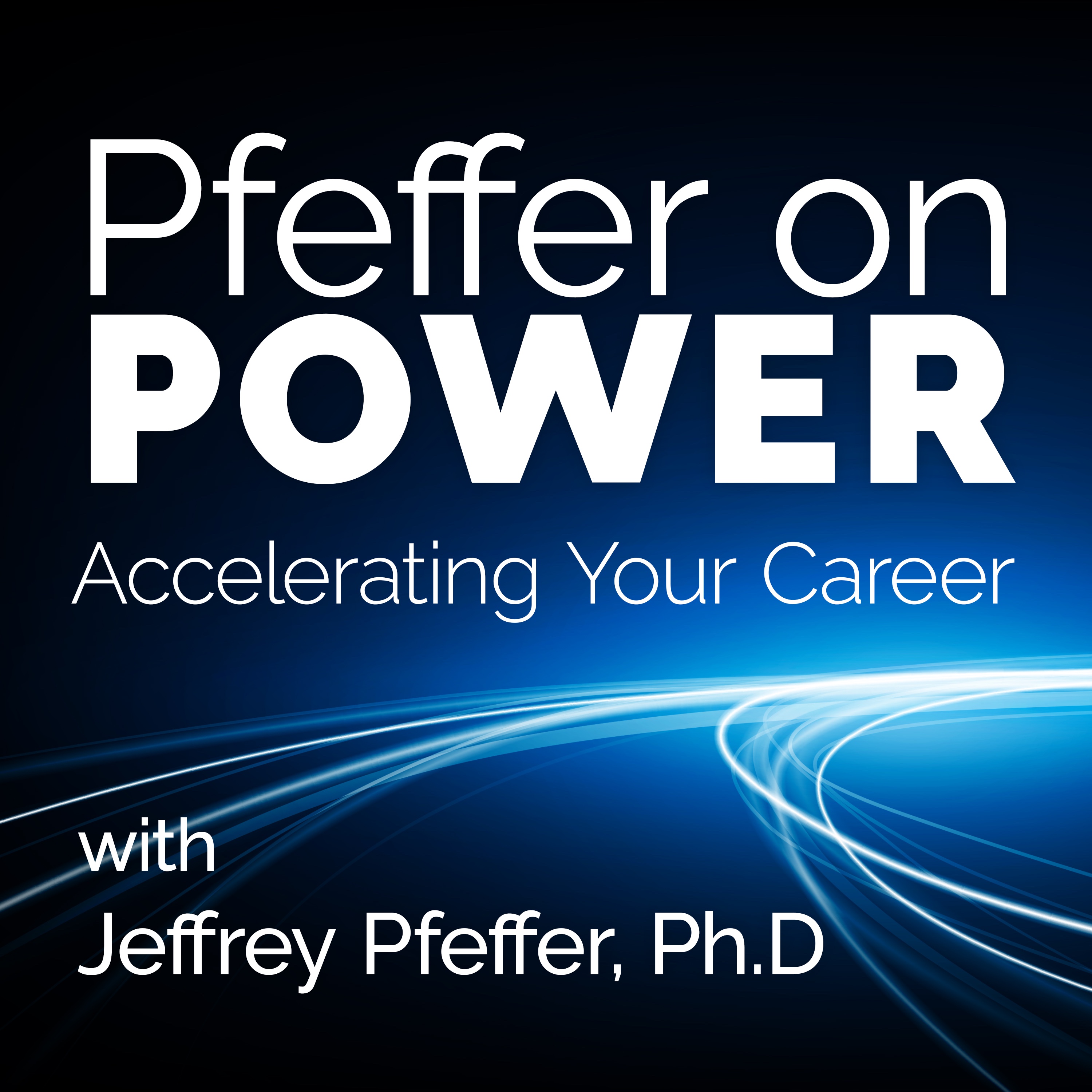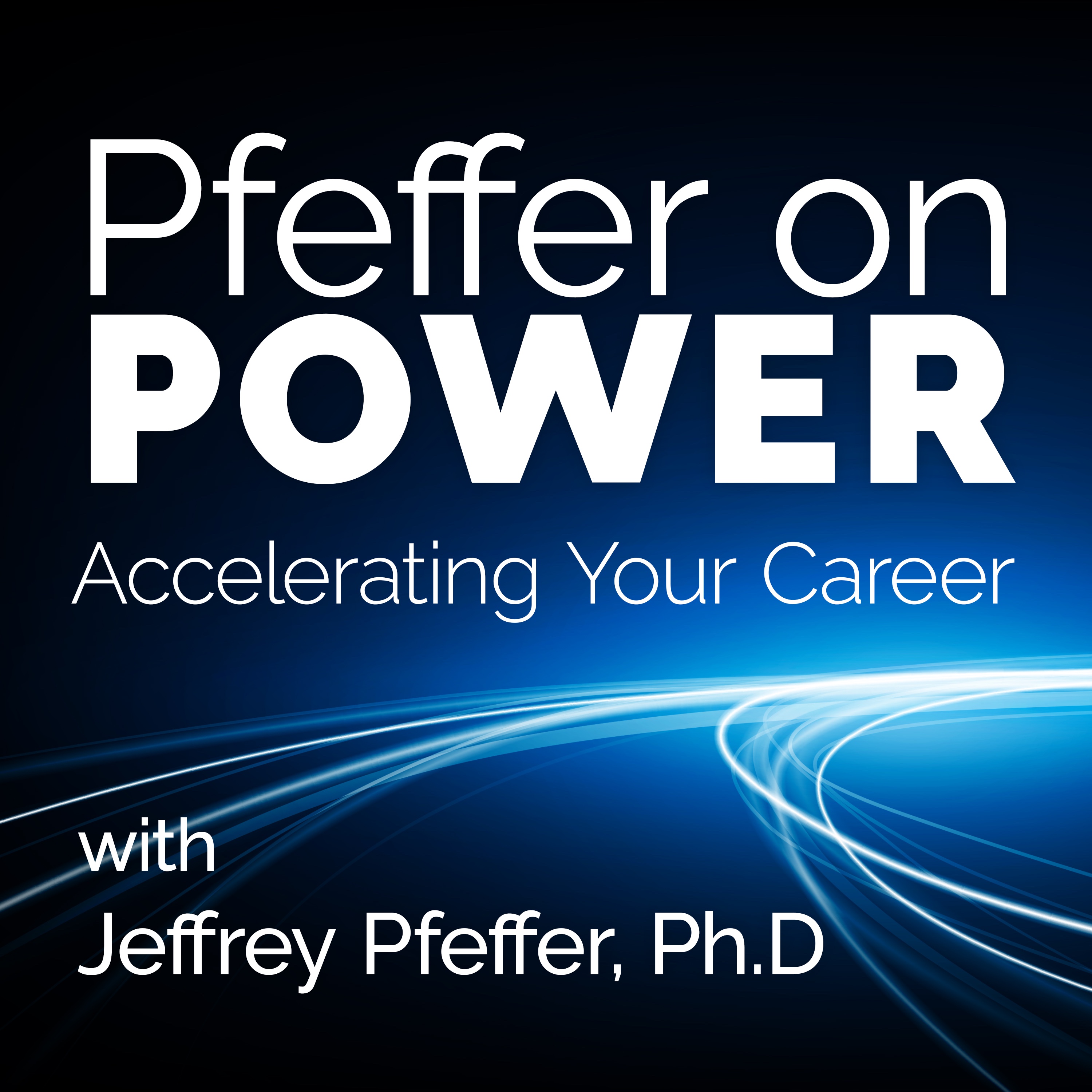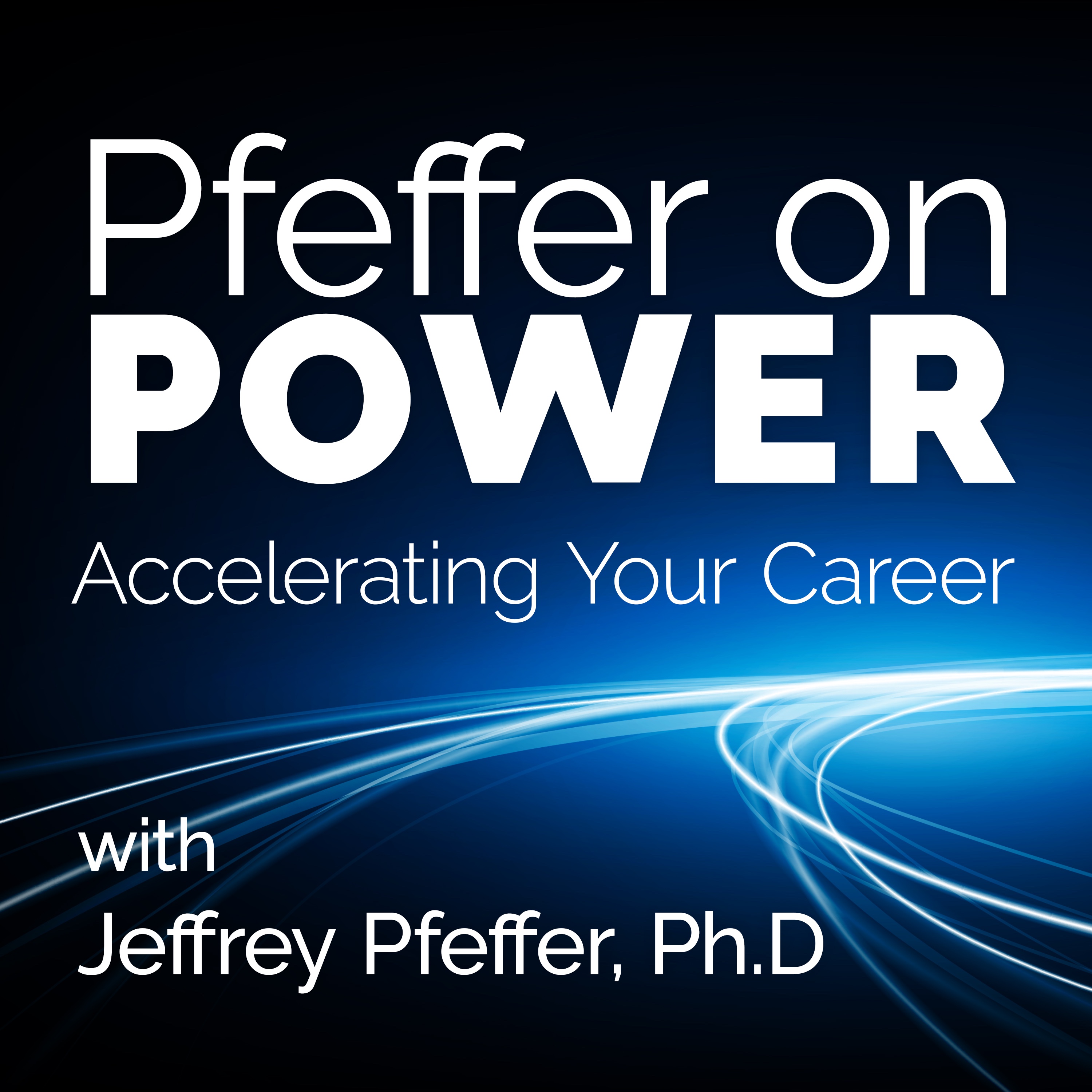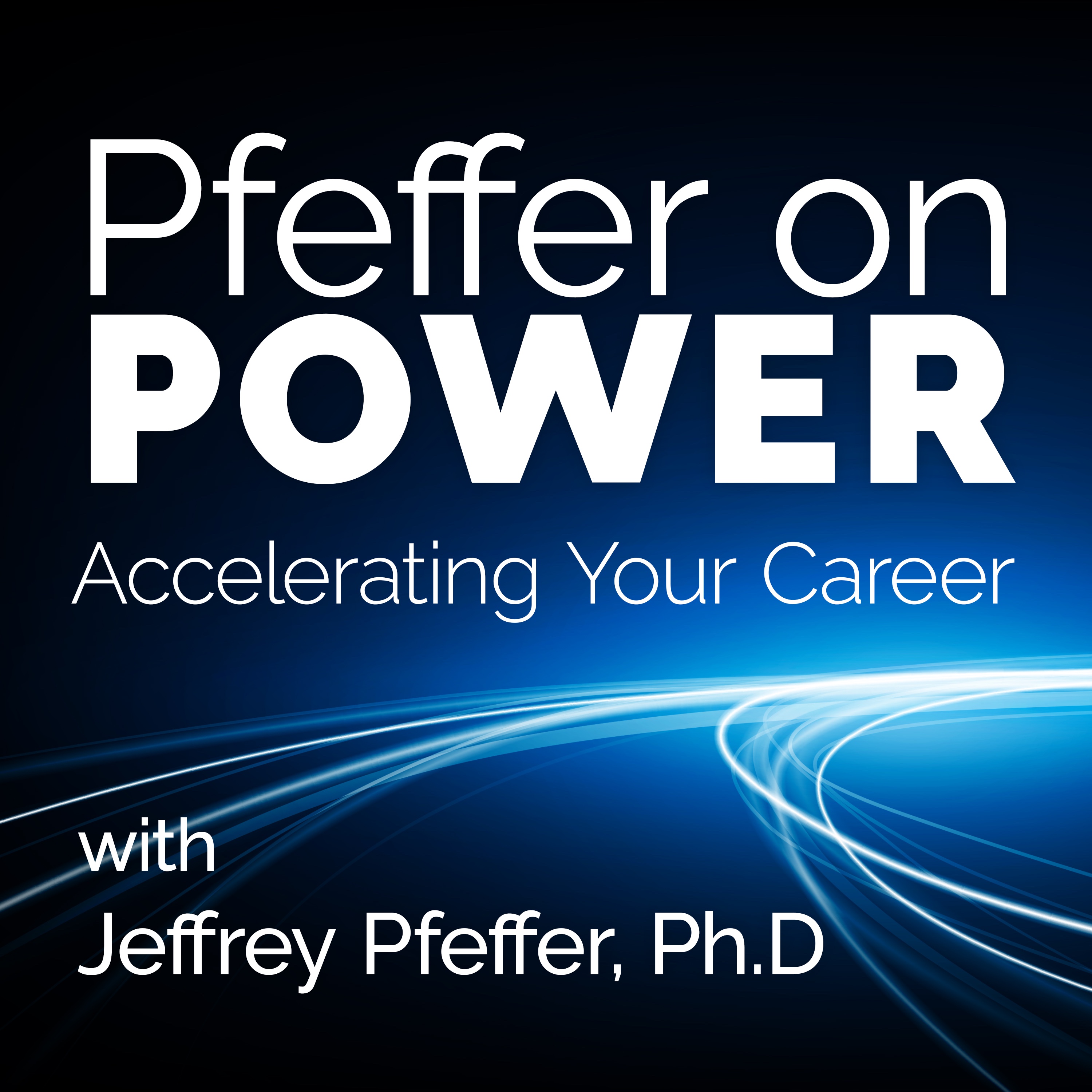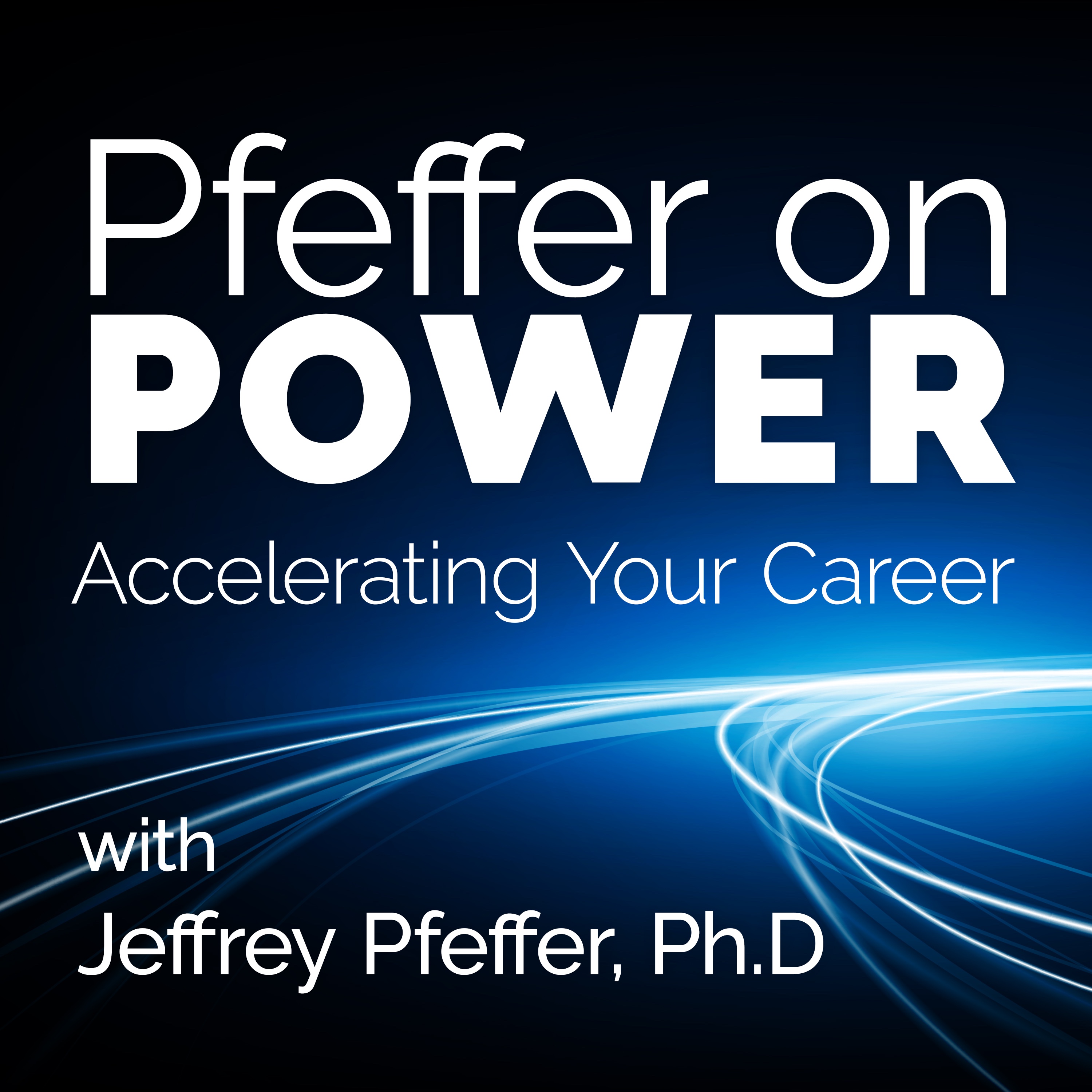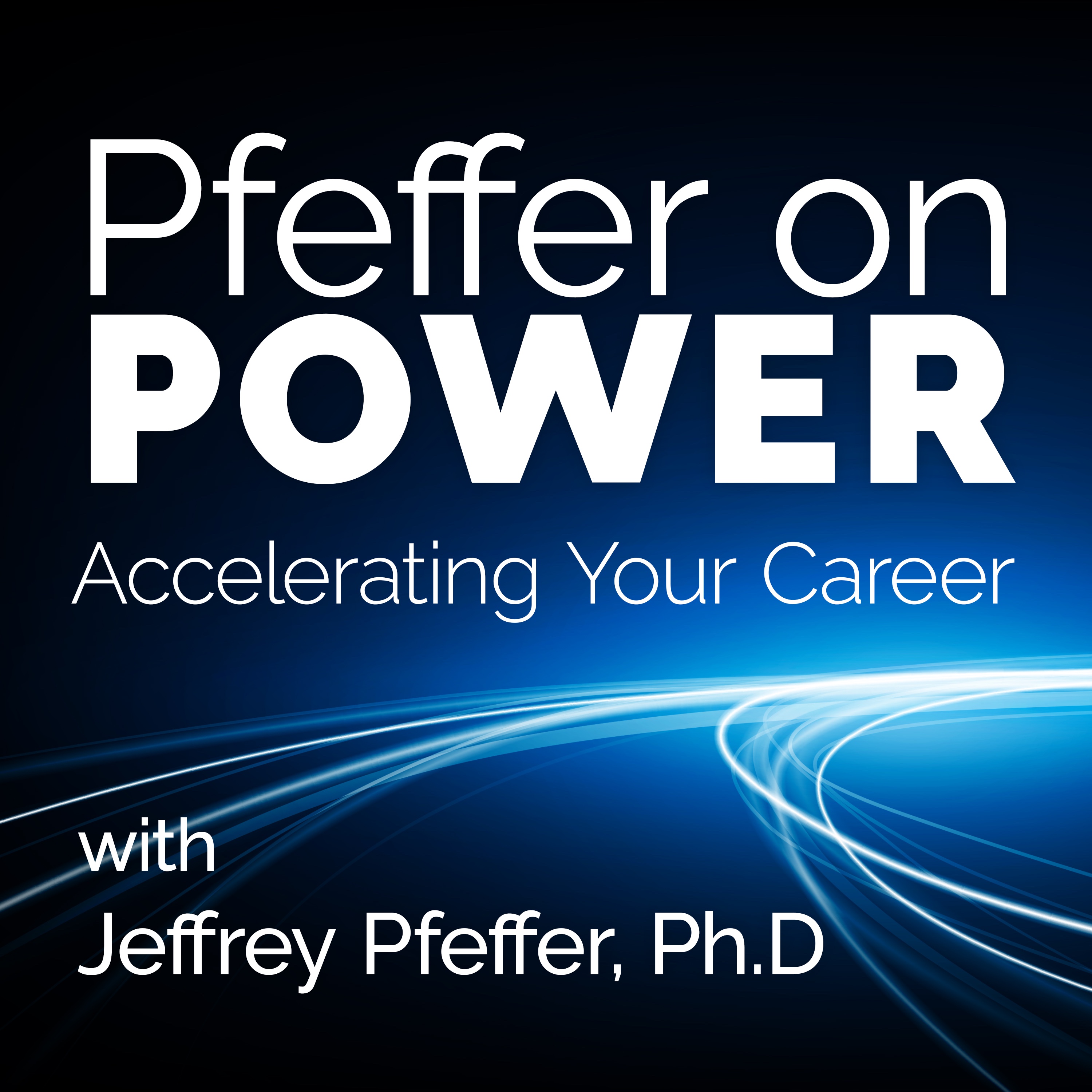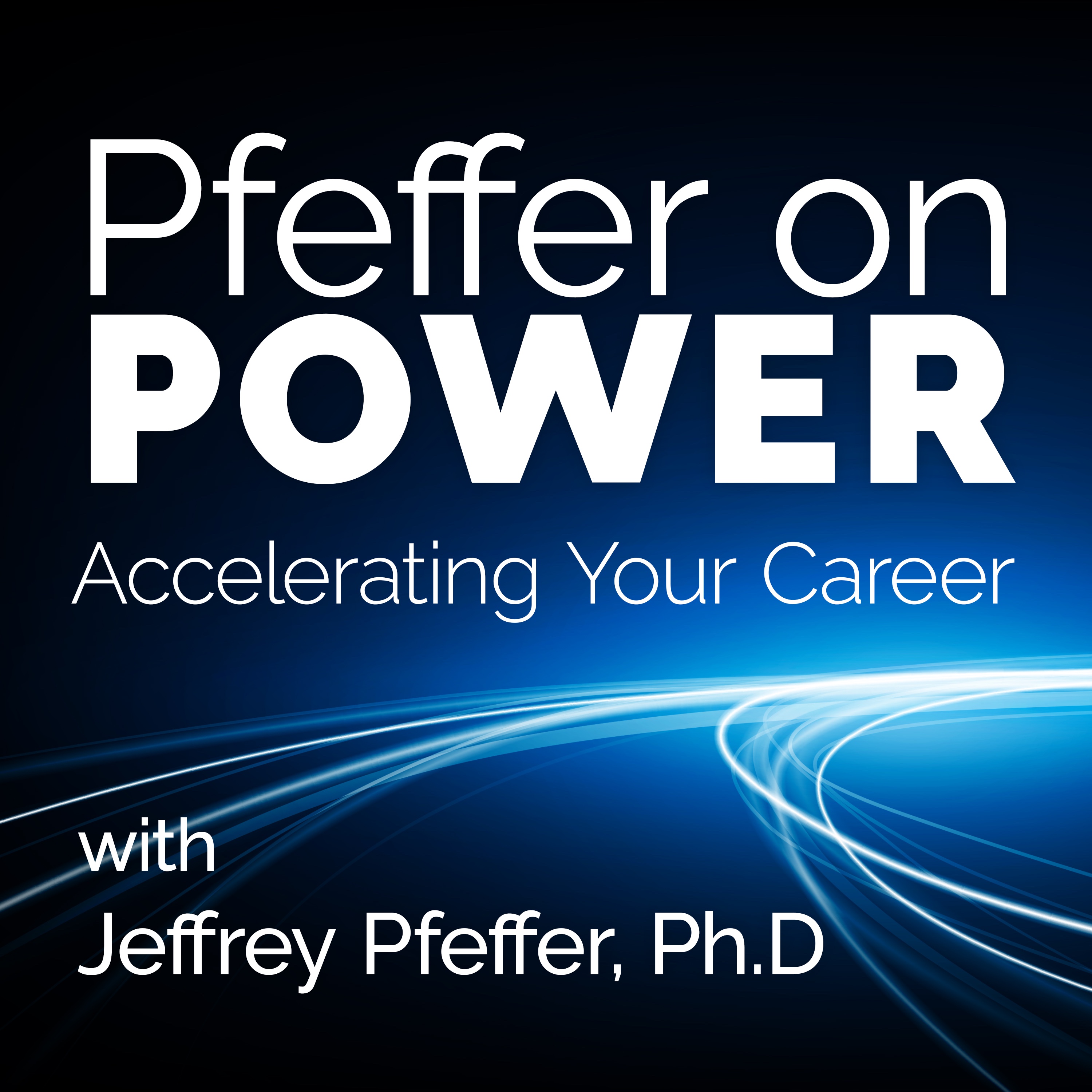 Search Results placeholder